The Live On, Drive On Scott Santana Memorial car show is on again for it's 5th successful year! Save the date, Saturday May 20th, 2017 at Lakehills Church in El Dorado Hills, Ca.
For more info, call 530-295-3727 and leave a message.
We are accepting all vehicles to fill out for the most diverse show on the West Coast!! Live music, fantastic BBQ, awesome auctions, and more chrome and rubber than you've ever seen in one spot!!!
Online registration is now closed.
BUT, still join us for the 5th Annual Live On, Drive On! Car Show! tomorrow, May 20th.
Please begin arriving at 8:00am but registration will remain open until noon. See you, tomorrow!
It's free to come and drool and a minimal fee to show your hot rod!!!
Are you a vendor? Would you like some booth space? We have lots of space available.
Call 530-748-9556 for more info.
Click here for Vendor registration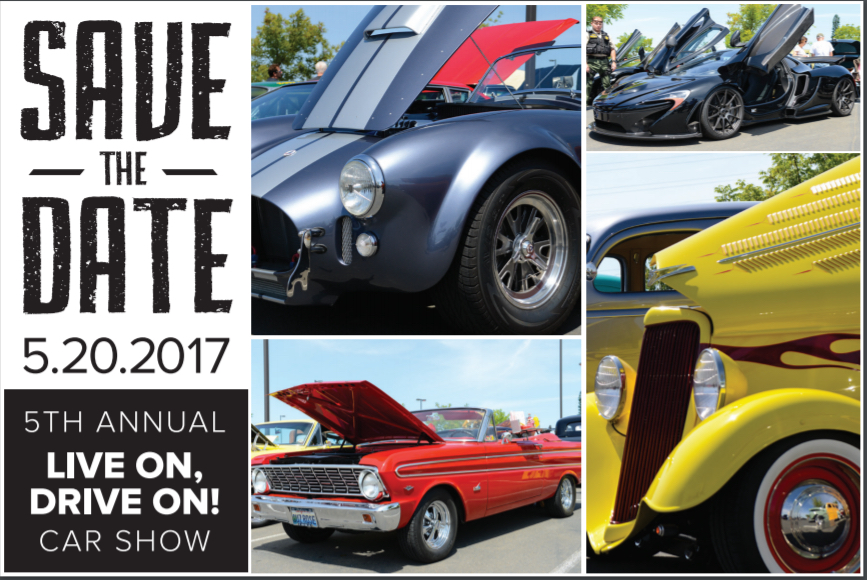 RAIN OR SHINE - NO REFUNDS
Win this awesome Snap-on tool chest donated by Snap-on dealer Dana Twidwell in Santa Clara.
Thanks for his generous donation! This tool chest is valued at $4850
There are only a total of 100 tickets being sold at $50 each. You can get your tickets from Rich Santana, Matt Santana, Deanna Santana, & Marissa McVey, or by calling 530-295-3737
You get the idea right? If you know a Santana or a McVey ask how to get a ticket!!!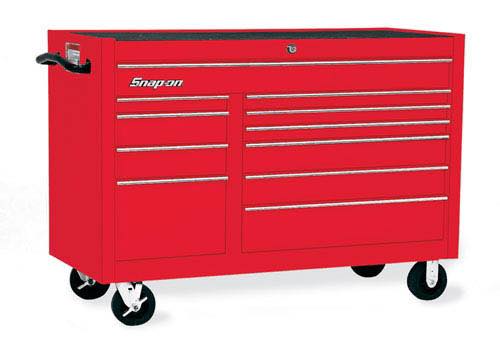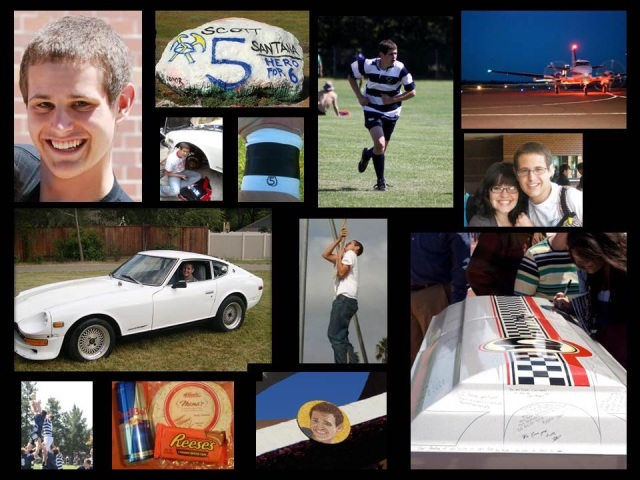 Sidney "Scott" Santana
August 24, 1993-May 20, 2011
It is often said that the dates on either end are not important, it is the dash in the middle. This could not be more true than it is in Scott's life. Scott made an exceptional impression on almost everyone he met. He loved to give charitably, play hard and care deeply. It is because of these things that it was no surprise to his family and community when Scott chose to donate his organs and tissue after death by checking "Yes" on his driver's license application. He saved the lives of 5 people through the gift of his heart, lungs, kidneys, pancreas and liver. He gave sight to two through the gift of his corneas and he is still helping others through tissue donation.
Scott died on May 20, 2011 following a car accident on May 17, 2011 on his way home from school at Union Mine High School. Scott was not speeding, texting, or driving erratically, he simply had an accident. At Union Mine, Scott had many friends and was loved by many,his teammates from his football team gathered the students and community for a candlelight vigil during his hospital stay. His rugby teammates gathered to remember his passion for the game and served as pall bears for his service. Hundreds of friends came to say goodbye to Scott and his family will be forever grateful to Marshall Hospital, El Dorado County Fire, and CDF Fire for the exceptional care he received. Scott's Raley's family had a huge impact on Scott but also his family from the care they gave to them after his accident. Scott's memorial service on the football field at Union Mine High School was a touching tribute to his deep faith in Christ and love of music.
In keeping with Scott's generous nature, Scott's family became Donate Life Ambassadors shortly after Scott's death and donation. They feel the need to bring Scott's story to anyone, explaining that the choice of organ and tissue donation can be a healing part of the grief journey. Scott's story has been heard at high schools, colleges, community fairs, the California State Capitol and the Placerville DMV. He was also featured, along with 71 other Heros, on the Donate Life Float in the 2013 Rose Parade. Their message is, "On the day we got the worst news of our life, five other families got the best news of theirs."
Also, in keeping with Scott's generosity, his family is forming the Scott Santana Memorial Foundation and will continue to award scholarships in Scott's memory to students who demonstrate outstanding sportsmanship both on and off the field. In addition, we will be supporting Donate Life activities through Sierra Donor Services and the "Live On, Drive On!" Campaign.

Scott's story was shared in the new "Donate Life California" handout. Our hero continues to touch people with his story.